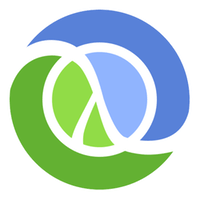 We are very pleased to announce the full schedule and the speaker lineup for this year's Conj. We're excited about the program: Guy Steele, Rich Hickey, Stu Halloway, Carin Meier, and many more will be helping celebrate the 10th anniversary of the launch of Clojure.
In addition to the talks, we'll have unsessions, an after-party, and this year we're introducing a pre-party and game night on Wednesday night.
We are looking forward to the program, but mostly to seeing everybody at the show. If you haven't already, you can register here. See you in October!